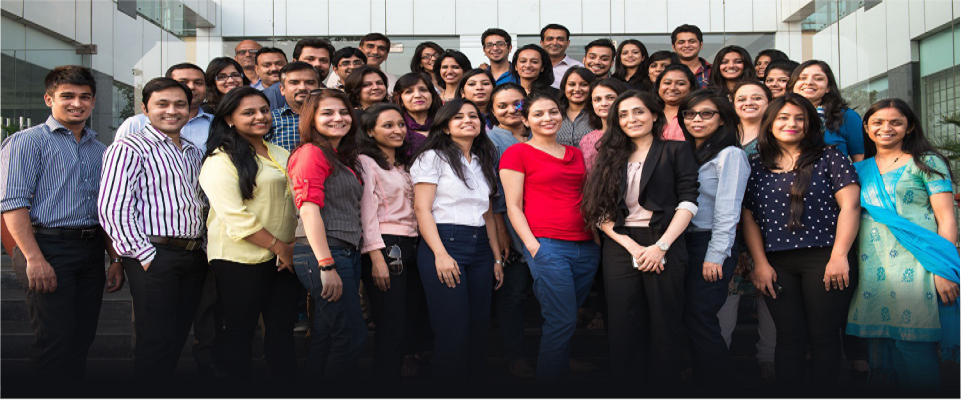 To be a globally admired pharmaceutical company providing excellent quality products to our customers and people of the world.
To be a global pharmaceutical company with an enduring commitment to quality.
Park Pharmaceuticals is a R & D Delivering company providing high quality medicines for a healthier world. It is India's one of the largest research-based healthcare company engaged in contract manufacturing of pharmaceutical formulations.
Quality, innovation and customer satisfaction are our core values.The approach is technologically driven to serve the emerging needs in the ever expanding market. The model is dynamic with sophisticated and modern equipment & machines, huge capacities in all sections, acumen to innovate, and dedication to provide quality products and a progressive learning attitude.
With an aim in healthier today and tomorrow, Park is working tomorrow redefining global healthcare